A Natural Approach to Health
Leading-edge stem cell nutrition and a line of vital organ support formulas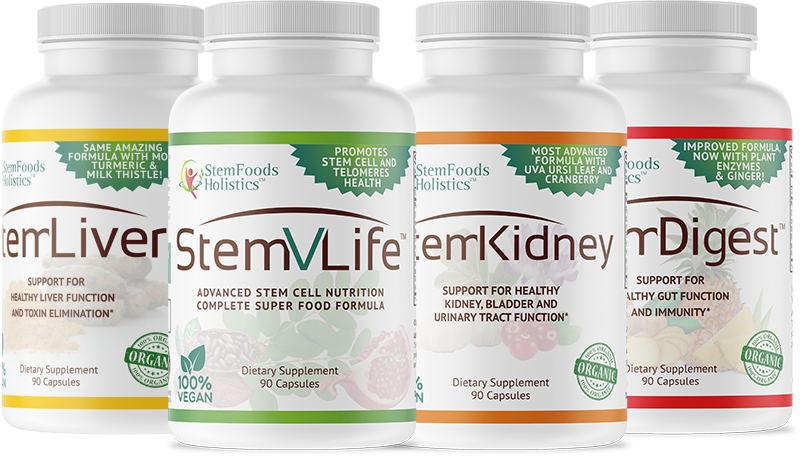 Stem Cell Nutrition
Formulated to multiply and activate your own adult stem cells*
Improving your quality of life without the side effects of invasive procedures*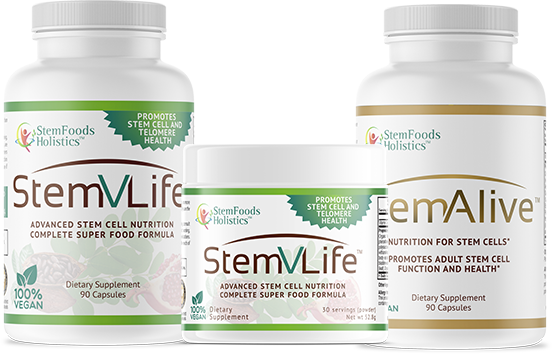 Stem cell nutrition is essential for healing!
Studies show that the more stem cells that circulate in the bloodstream, the greater the body's ability to naturally heal and renew itself.
As we age, the natural process of reproducing stem cells slows down. Stem cell nutrition supports optimal organ, tissue, cells, and telomere health.
Vital Organ Support
Providing cleaner and healthier organs for better overall health.
Cleaner organs support a better stem cell performance.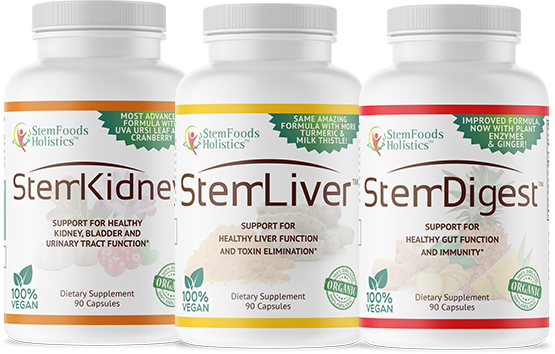 Organic Essential Oils
Our feel-good line made in small batches for freshness.
The power of aromatherapy.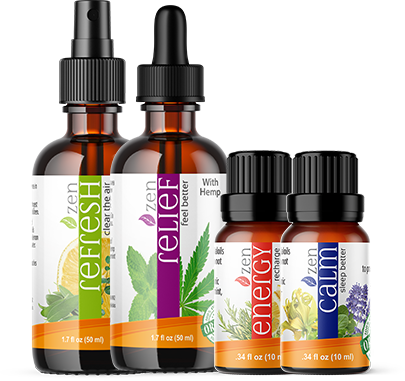 Skin Nourishment
With the power of botanicals, collagen regeneration and peptides to rejuvenate our skin.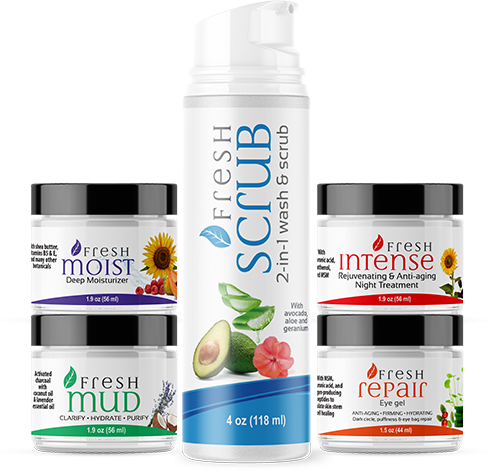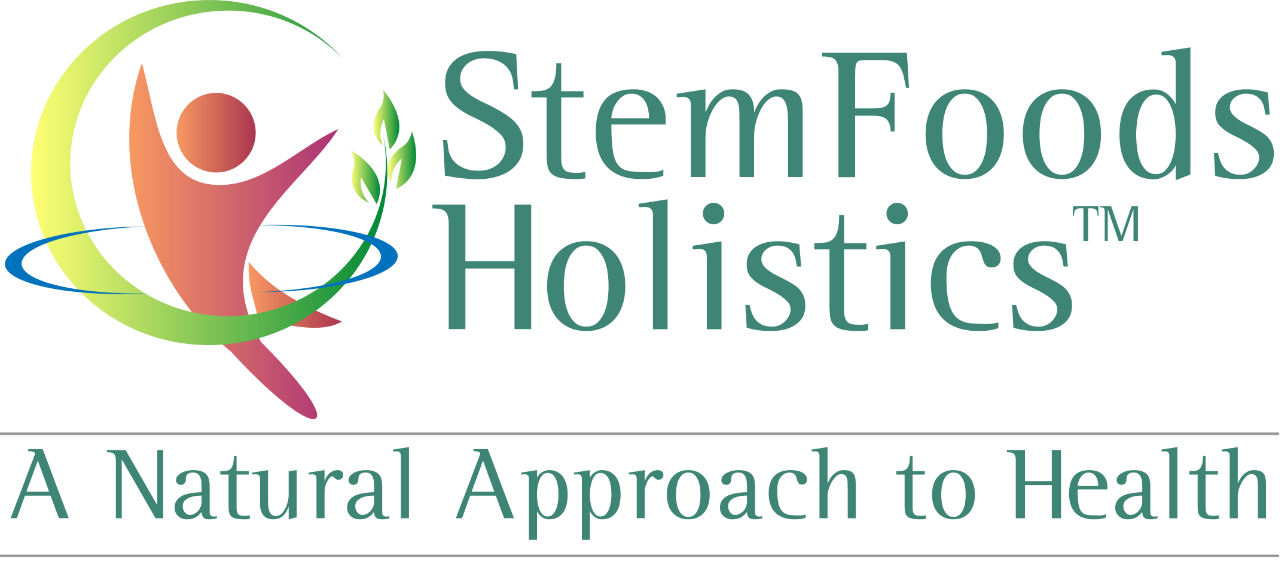 Whole Food Nutrition in a Capsule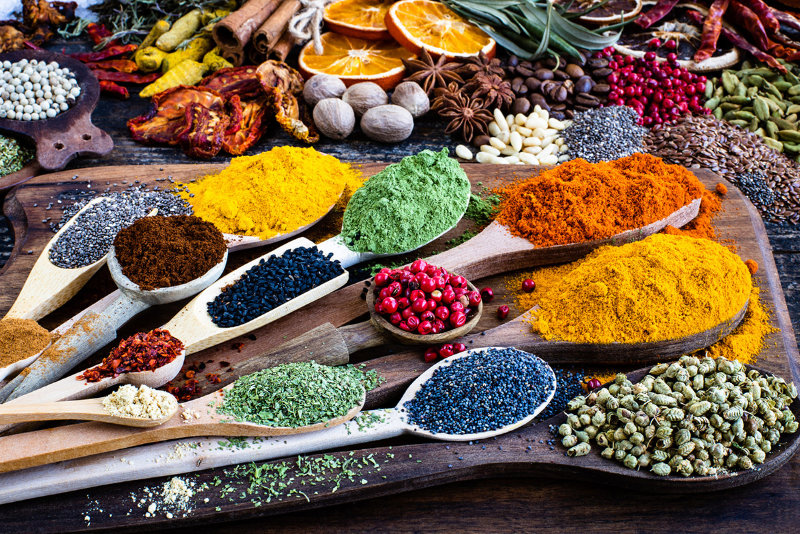 Only Nature's Best to Fuel Your Body, Mind and Spirit
Testimonials
My name is Maria Hernández and I live in Nevada. I want to tell you that I learned about a product called StemVLife that feeds stem cells, which helped me a lot with my diabetes.
Before I got pregnant I had pre-diabetes and in my pregnancy I had diabetes so bad that I had to use insulin and medicine. After having the baby, I had diabetes and I used insulin and medicine. My baby was born two and a half years ago and at that time my blood sugar was not going down and my A1C was 7.5.
I thank God and the person who recommended this product to me. I started taking it in June and in August of this year, two months later I went back to get tested for diabetes.
My doctor informed me that my A1C dropped to 5.5 and that I only have pre-diabetes. She was very surprised asking me what I did and to keep doing the same.
So I want more people to learn about and use these StemFoods products because they helped me to lower my sugar level in two months! I am very happy and I feel much better.
I was taking insulin and pills and everything; my sugar levels were between 177 and 200. The day before I took StemAlive, StemLiver and StemDigest, my sugar level was 216. The next day it dropped to 120; after that it was 98, 97, 95 and so on. From then on, those are the sugar levels that I'm having. I feel these products came from the heart of God.
When my son was 8 years old, and due to his autism, he entered into a tremendous crisis. He would hit, kick, hit the walls, didn't speak, etc. I didn't know what was happening or how to control it. Since I started giving him StemAlive, the changes in him are impressive. The crises have stopped, he has learned to speak, read, write, and now has self-control. He communicates, eats and sleeps very well. So we are very happy and grateful to God for having found StemAlive.
Robert suffered from chronic arthritis in his knees, shoulders, and other joints. He took our stem cell formula along with our liver and digestive formulas. After a couple of weeks he felt much better, and according to him, "his side effects" from taking these supplements were much improved vision, resolved gum disease, cleared up rosacea in his face and his hair grew healthier and fuller. He now looks much younger too!
I was very skeptical about taking StemAlive at first, but I decided to give it a try. My rheumatoid arthritis pain had reached unbearable levels and was taking 4 to 16 Advil a day for many years just to take the edge off. After one week of taking StemAlive, the pain drastically decreased. Later, I also changed my diet to 100% plant based with no animal products or processed foods, and the pain decreased to zero!