Guarantee
Our Guarantee:
We only use ingredients of the highest potency and highest quality available to us. We proudly manufacture our supplements using no fillers, no artificial ingredients. Our return rate is less than 1 bottle per every 20,000 sold. It doesn't get much better than that.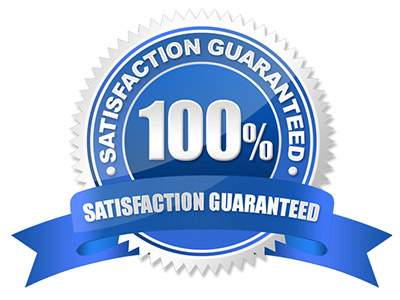 Refund policy for customers:
We are so confident you are going to love our products, we offer a 100% satisfaction guarantee for up to 90 days. For your convenience, we will gladly give you a full refund.
We rarely see requests for refunds, but in the event you request a refund, we ask that you kindly share with us the reason for it. This will help us improve our customer experience.
Retailers and wholesalers:
The 90-day guarantee applies to unopened inventory minus a 15% restocking fee.
How to process your refund:
For instructions on how to process your refund, please email us at contact@stemfoods.com.